"The days go by with so many little things that don't seem to matter until they're no longer there, and suddenly they're all that ever mattered." – Brian Andreas
PHOTOGRAPHER AND STORYTELLER
I believe every family is unique with all the love and chaos around and I would love to document this for you!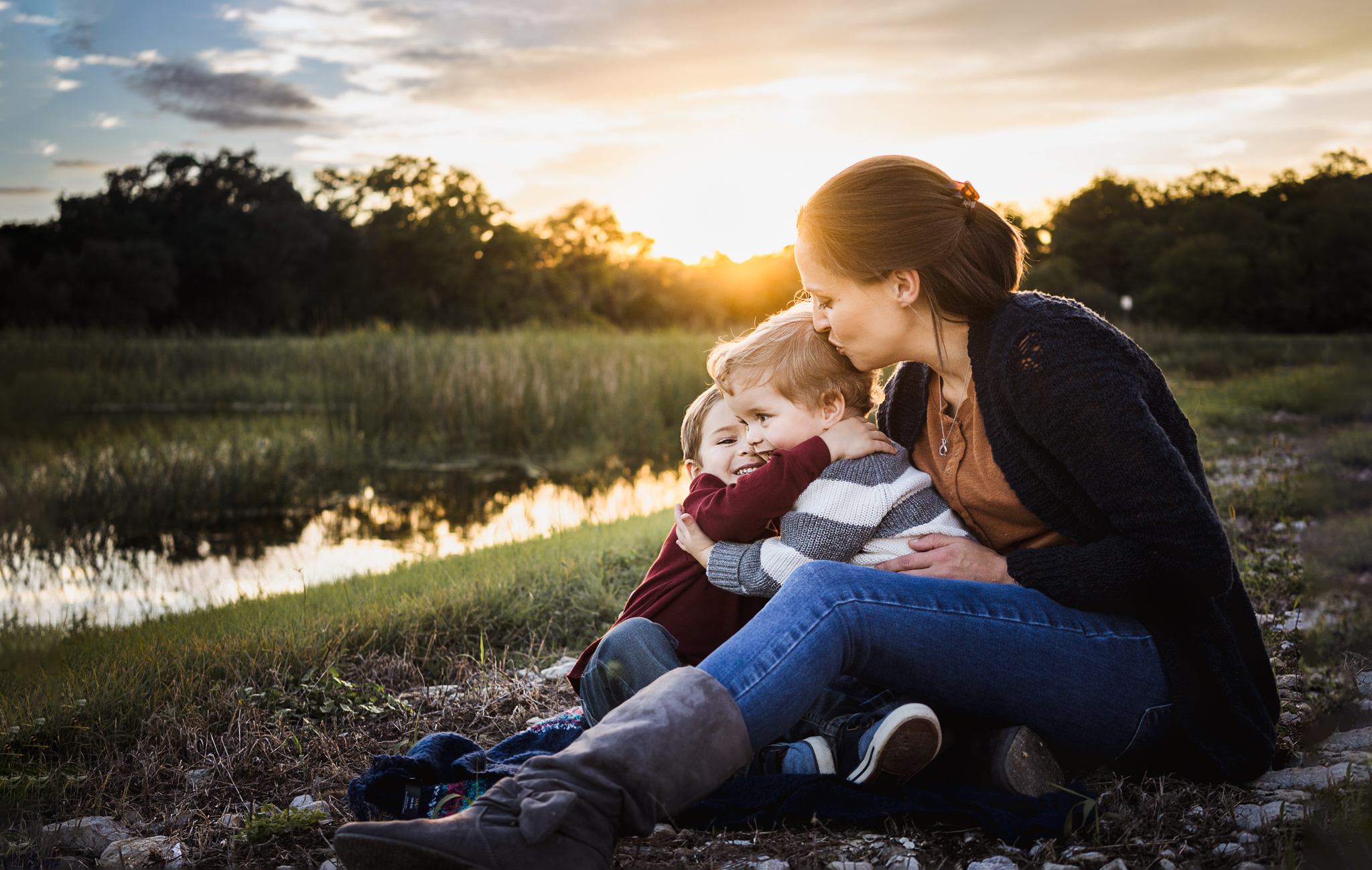 Life may feel so long and yet so short when we see the kids growing up. Every family is a beautiful story and I love documenting it as authentic as they are. It's the best gift of memory one can ever have.
The photos that Apoorva took of me and my 2 children warm my heart each time I look at them. Candid pictures can be challenging for me to sit for (cause I tend to look at the camera and smile as a habit), but Apoorva made it easy and even fun for my 4 & 8 YO's. I loved her use of the lighting at the park during sunset as well. She captured the sweetness in my kids' faces, and I'll treasure these pictures for my lifetime.
Lindsay

Apoorva is such a patient photographer, allowing moments to unfold naturally, not forcing them, producing a more authentic result. Her easy-going nature put my kids at ease.She's gifted in selecting beautiful backdrops and using sunlight to tell visual stories.
Heather
Apoorva was so wonderful to work with and captured some sweet pictures of my daughter and me. Little one wasn't having the best of days and Apoorva was patient and kind throughout the process. Pictures came out beautifully and we'd definitely do it again!
Alina
Apoorva captured the relationship between my daughter and I beautifully. She took our picture with such comfort and confidence, it barely felt like a photo shoot. We will absolutely work with Apoorva again and look forward to it. highly recommend!
Pye

Apoorva is such an amazingly talented photographer. I was touched how well she understood our needs. She understood the importance of our fur baby to be part of newborn's photoshoot. Her ease, calming personality, and patience are the perfect combination for a family session. She truly captured us as a family as it was meant to be. We highly recommend her. With no doubt she will be our person to capture our newborn's all future milestones.
Garima